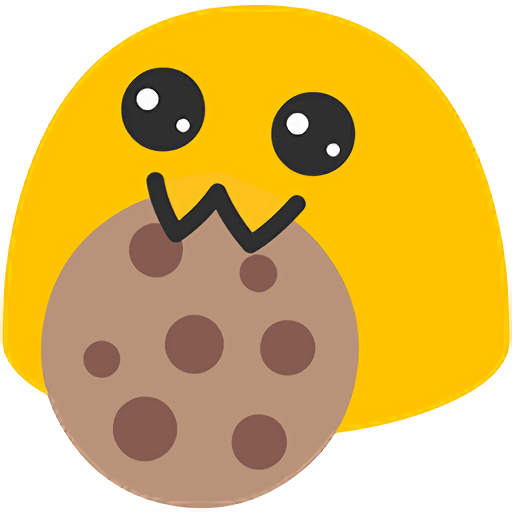 Privacy & Cookie
This is the Cookie Policy for blog.otterbro.com.
What Are Cookies
Almost every website has some form of cookies, and so does this.
I haven intentionally tried to use any (no need, yet), and Ghost CMS dosent seem to use any, unless you login, Pretty much just some analytics (Google Analytics).
For more general information on cookies, feel free to read this.
How We Use Cookies
None really, whatever Google Analytics needs to work. I use the cookie for GA to see if a post is engaging, where its linked from etc.
Disabling Cookies
Most browsers have a way to block cookies outright, and feel free to do so, but I haven't really test what breaks on this site if you do. Its probably fine :)
The Cookies We Set
None, really, since the readers wont even log in. Just Google Analytics. ko-fi might also add some if its a service you've used before, I think.
Third Party Cookies
This site uses Google Analytics which is one of the most widespread and trusted analytics solution on the web.
These cookies may track things such as how long you spend on the site and the pages that you visit.
For more information on Google Analytics cookies, see the official Google Analytics page.
Contact
Like I said, I've tried to keep it to a minimum, and I'm pretty lazy, so I just have Google deal with that stuff, pretty much.
If you're looking to reach out, or have some questions, I refer you to the contact form, and you'll just have to fill it out the best you can. Its mostly free form for you to write whatever you want in there, and just ignore / fill garbage into the forms that dont apply.